This year, we want the entire month of June to be a BIG PRIDE PARTY! That is why we are developing an official 2021 YS Pride Playlist: A collection of songs which represents all of us! But wait...there's more...
As we move forward with the planning of the parade and other events for #YSPride2021, we are putting together this collection of songs and will not only share them on our YS Pride Facebook Page, but we are attempting to incorporate this playlist as one synchronized party for all vehicles in the #YSPrideParade! How amazing will that be: A caravan of people driving & celebrating, while listening to the same music in every vehicle! AWESOME SAUCE!
So, we would ❤️ your help!
What song would you like to hear on the playlist? What song - when you hear it - gets you movin' & groovin'? Add your recommendation to our list of songs, and who knows...maybe your song will become part of the sound track for #YSPride!
KINDS OF SONGS WE ARE LOOKING FOR:
UPBEAT

FUN

ENERGETIC

PRIDE INSPIRED

FAMILY FRIENDLY

CLEAN (NO CURSING)

NO LEWD LANGUAGE|INSINUATIONS
Please be sure that you have a URL link for us to find/locate the song on the internet. Once we have compiled the list of music, we will share the new playlist on the Facebook page. One recommendation per person. (We want to spread the love and the fun!) We look forward to ROCKIN' to your beat!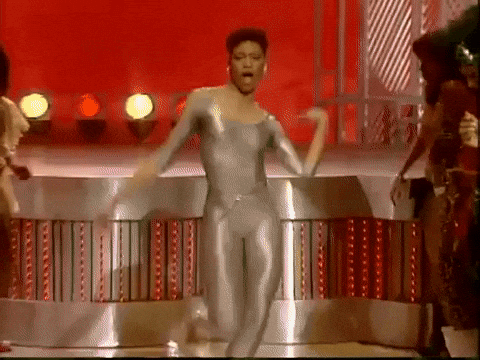 Thank you for your submissions. Song registration is now closed.